Whippmix I´m On Fire
Pedigree:

Haley is born june 19, 2015
"Bruce Springsteen litter"
1 year

15 weeks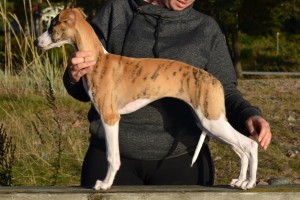 11 weeks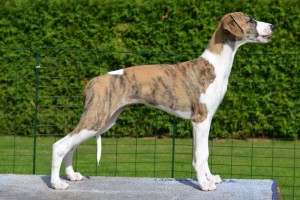 8 weeks

7 weeks

6 weeks

Haley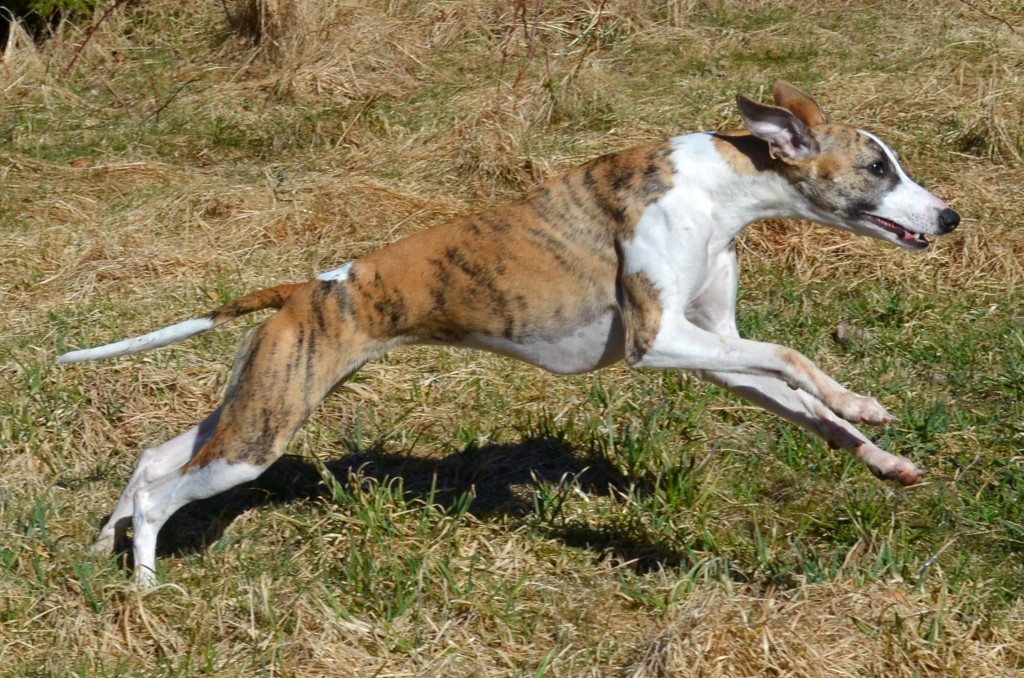 Sweetest Haley what a joy you are ♥
The year Haley arrived was an eventfull year ! We moved and got a baby of our own. Haley always brings a smile on your face, she´s tough but loving at the same time, a happy girl with a big heart.
We are so very happy with this lady!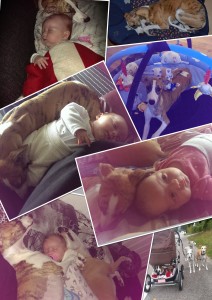 We think that Haley will learn our baby a lot of mischef 😀
They have a special bond ♥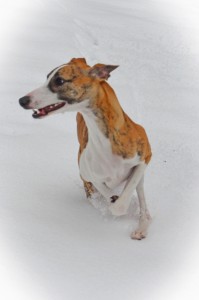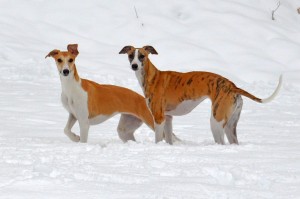 Haley and her sister Snuva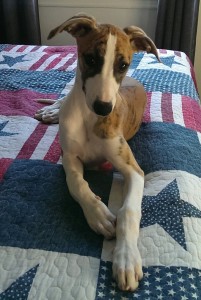 Sweet as candy!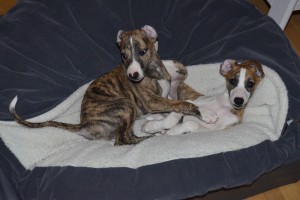 With her brother Dancer in their favorite bed
😉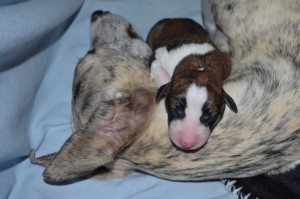 Mothers sweetheart ♥