Whippmix Ring Of Fire
SE UCH, SVCH
 Stamtavla:

Caprin was born february 21, 2011
"Johnny Cash litter"
TRIPPELPRICEWINNER 2015
Swedish Dogshow Champion.
Swedish Bloodtracking Champion
&
Licens in Lure coursing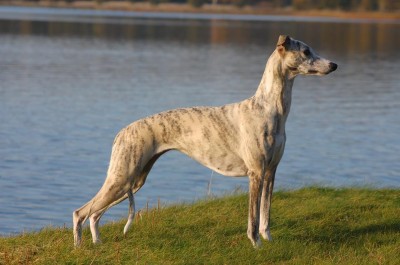 2 years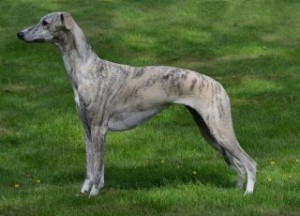 1,5 year
1 year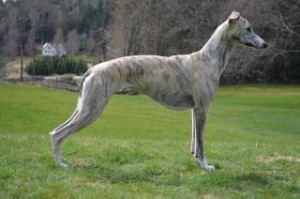 6 months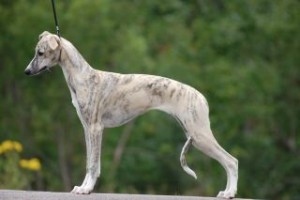 12 weeks
10 weeks
8 weeks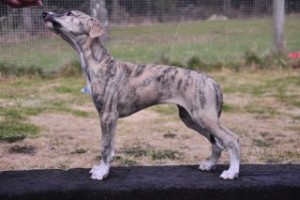 7 weeks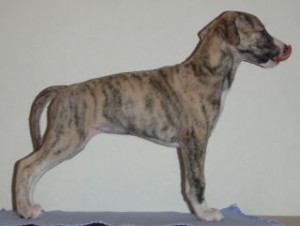 6 weeks
5 weeks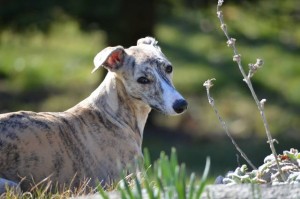 This lady knows how to play…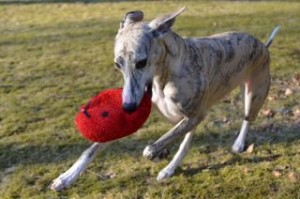 ..even though she´s growing up she will always remain our Little pup,
so full of energi and playfulness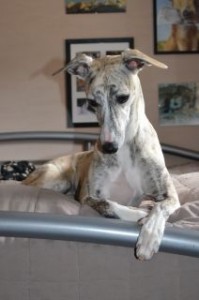 Caprin is a beautiful bitch with an awsome personality. She´s responsive, gentle and knows what she wants in life.
Her language is distinct and she`s always fun to be around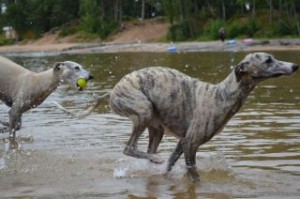 She loves the playing in water!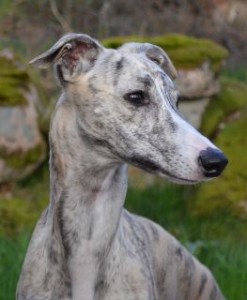 Caprin is the "firstborn" since I joined our kennel. I remember going "WOW" to my mom when she was born ♥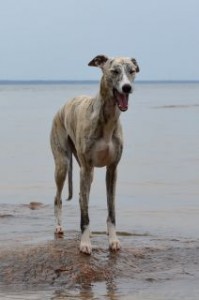 Mixed puppyfotos…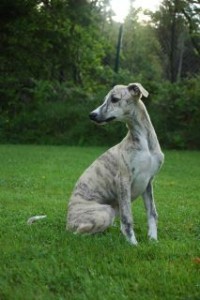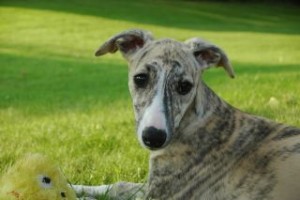 In a way it feels like it wasn´t only we who chose her,
it seems she chose us aswell.
Wé are very proud over our little spice Caprin!!
12 w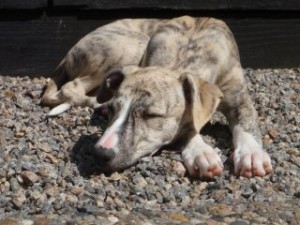 11 w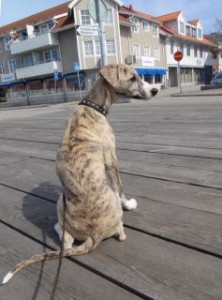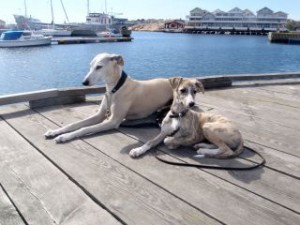 She "fits" in were ever we go 🙂

10 w
Mom´s cleaning her up from a dip in the pond…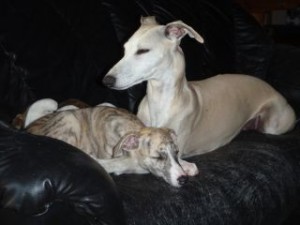 This little lady is a handfull for mom
8 w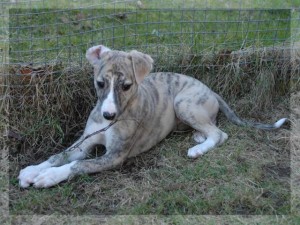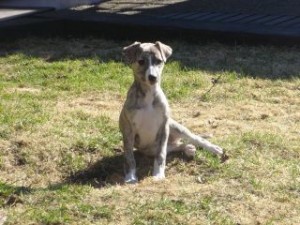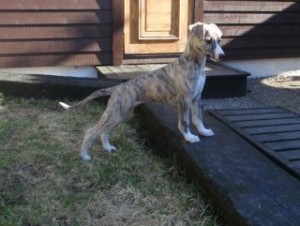 7 w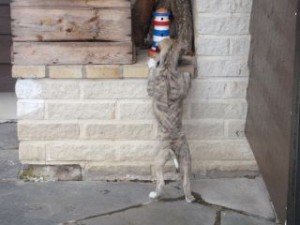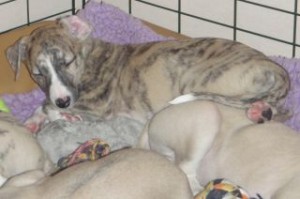 6 w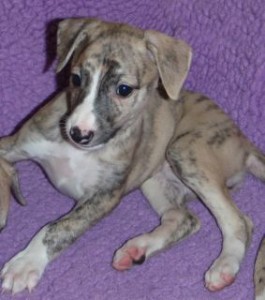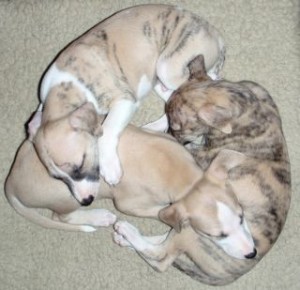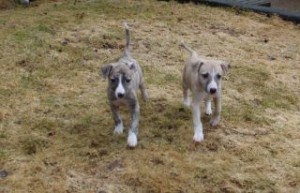 5 w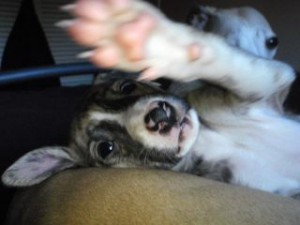 4 w
3 w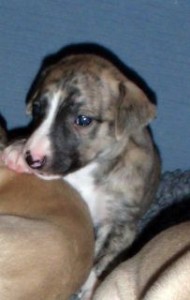 2 w

 
9 days                   One day
Caprin was the first born in the litter.